ABOUT
(sɑ̃k.tɥɛʁ)
Fr. noun
1. Sanctuary
2. A place of refuge or safety, protection
3. A consecrated place
Sanctuaire, the French word for sanctuary, is a place of refuge and consecration for the mind, body, and soul—a holy place. Founded and curated by a Black woman, Sanctuaire is an online destination and lifestyle brand dedicated to people of color to promote wholeness, self-care, and style. Explore products ranging from beauty and fashion to home and body from mindful BIPOC entrepreneurs, as well as, interviews with enthused self-care muses, information and insight on nutrition, and discussions on personal care practices for these tumultuous times. Our service is to provide a unique and tailored platform that ushers one another into happier and healthier lives, not only for our community but for ourselves. To us, self-care is truly an act of resistance.
Thank you for coming with us on this journey. Your wholeness starts here.
OUR MISSION
Sanctuaire is dedicated to wholeness. We provide luxury products and information that promote self-care, conscious-living, movement, and sustainability within BIPOC communities. Through our platform, we connect entrepreneurs of color to consumers, encouraging legacy-building and recycling wealth within our communities.
FOUNDER
Courtney Arrington-Baldwin
The launch of Sanctuaire is a long-time dream that has now come to fruition for Courtney Arrington-Baldwin.  The original concept was birthed about three years ago, a  couple years after her departure from an expansive 15-year career in the construction industry.  A Tufts University graduate and civil engineer by trade, Courtney worked for more than seven years as a project engineer with the nation's largest general contractor and then moved her efforts to work as an owner's representative in hospitality construction.  Her experience as an owner's representative included a variety of luxury hotel projects including Sheila Johnson's, Salamander Resort & Spa.  In 2015, Courtney experienced a burnout from many years in a demanding and high stress occupation and decided to leave her construction industry career.  It was at that time that she began to focus her time on her personal wellness and life as an entrepreneur.  She always had a love for nutrition and movement and spent many years as a Pilates instructor while working in construction.  It soon became a passion to determine how she could continue to find wholeness with other women like her.  Through Courtney's recent journey, she has found that the best information received is that from other women of color because of their shared experiences in life.  Her vision for Sanctuaire started as a physical space and in the last year pivoted online.  It is Courtney's hope that Sanctuaire will create a community where we can all build happier, healthier, and more abundant lives.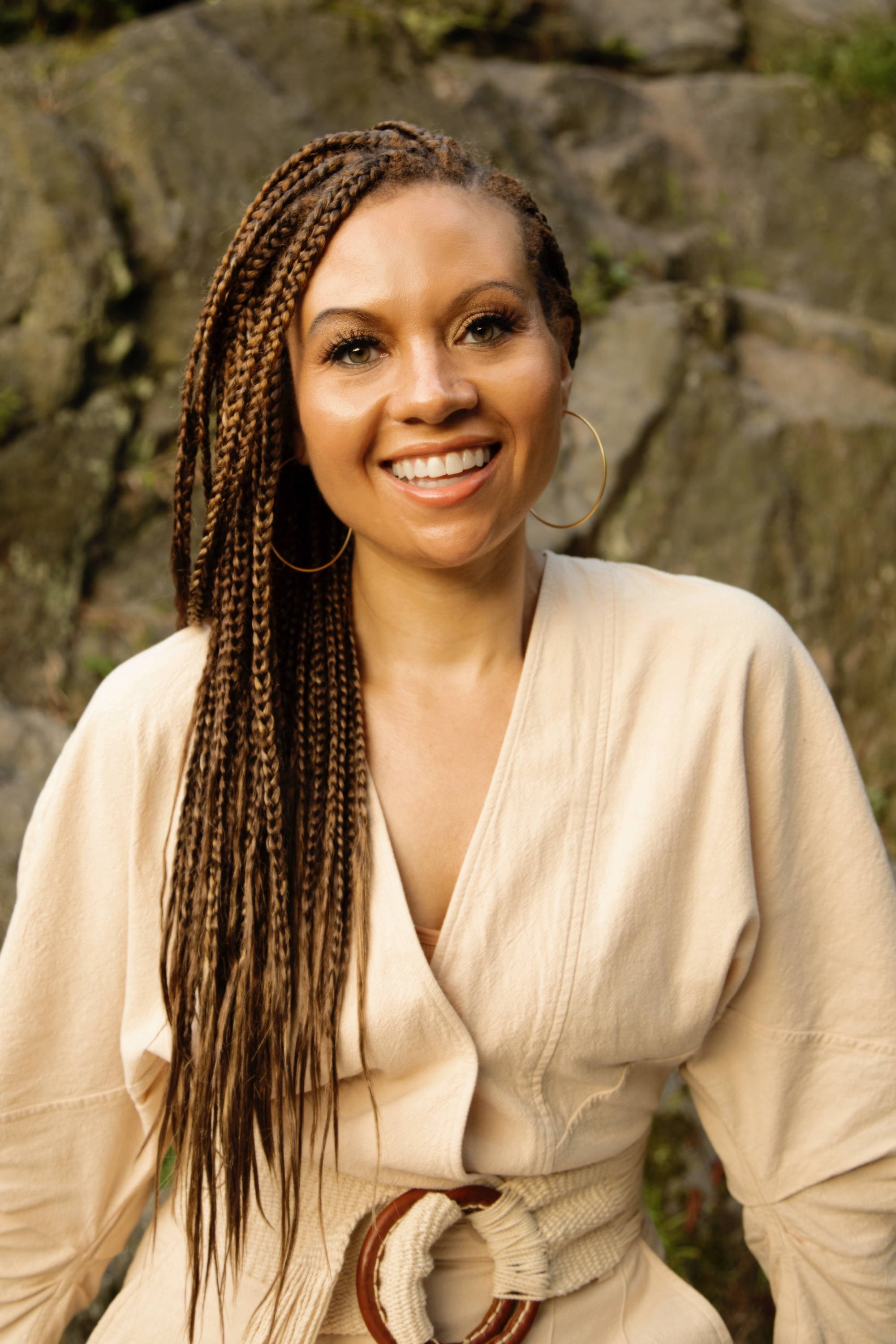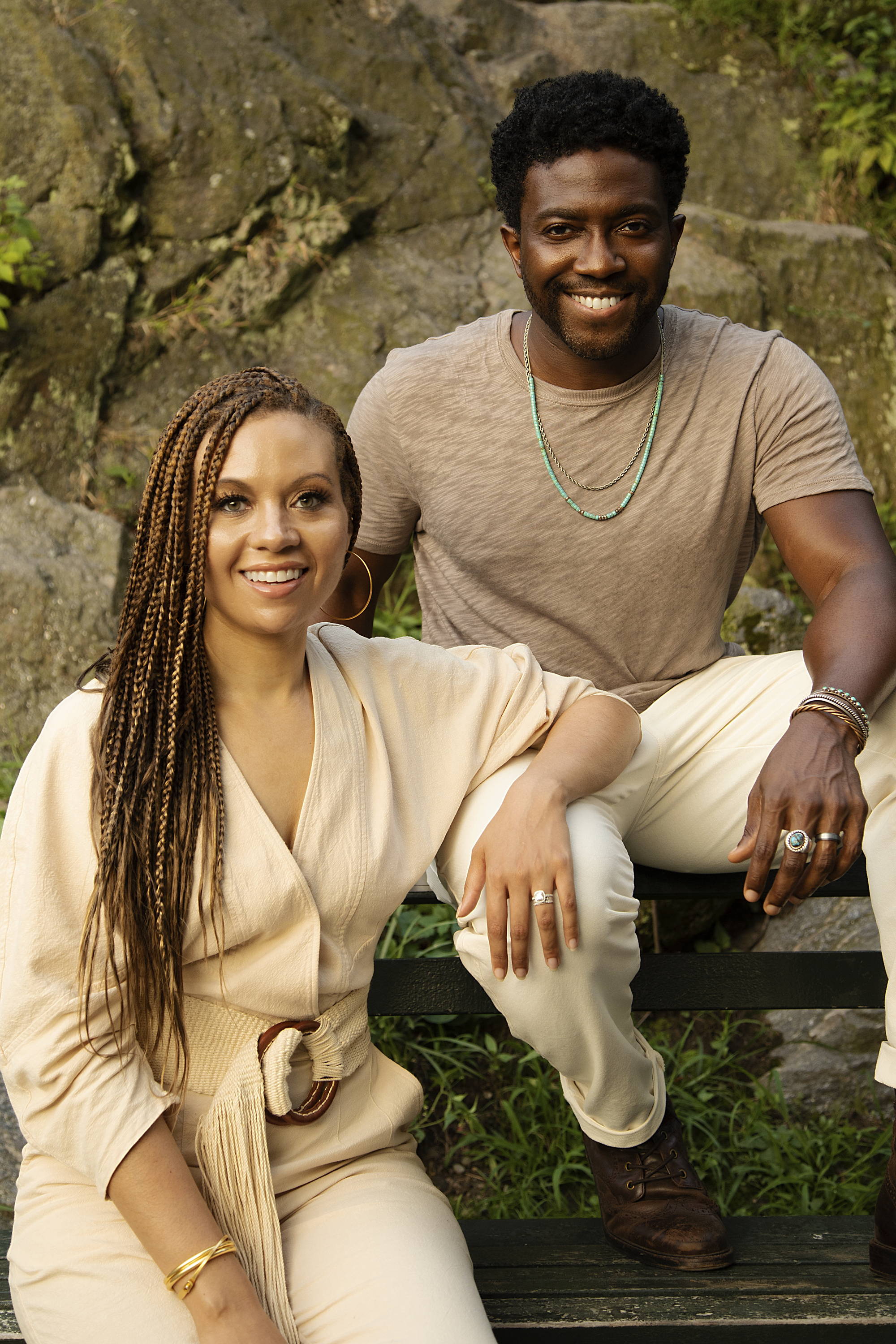 CO-FOUNDER
Donnell Baldwin
In addition to being partners in life as a married couple, Donnell and Courtney are business partners.  Donnell, a southern-gentleman, fitness enthusiast, and former personal trainer, has worked in the fashion industry for many years with over 15 years of experience in luxury fashion and the digital marketplace. His work in fashion has included roles as the deputy style editor-US for MR PORTER (Yoox-Net-A-Porter Group), as well as, the style manager for Ralph Lauren's Wholesale Online Strategy & Marketing Division.  Donnell currently co-owns and operates MR BALDWIN STYLE, a fashion styling and creative company.  Black women have played an extremely important role in Donnell's life and he is excited to support Courtney in the launch and operation of Sanctuaire.